Montmartre Enchanted, the original singing tour
Enchanted Montmartre – Montmartre Enchanted celebrates its tenth anniversary!
This is THE original visit to the Butte Montmartre created by the designer artist Veronica Antonelli.
She is the one that reveals the soul of monuments, with her a capella voice, since 2005. In Paris, this amazing opera singer offers you, all year round, in all seasons, to experience the unusual sung and commented discovery of Montmartre from the abbesses to the Sacred -coeur.
Be surprised by the rebellious spirit of this free citizen of the commune of Montmartre and also Ambassador of the Republic of Montmartre, The most Loie Fuller of sopranos welcomes you to her village, the enchanted hill, with tunes of the repertoire you know: whether baroque, opera, sacred songs, operetta , popular songs (Madame Arthur, Le temps des cerises…) or international songs in Chinese, Greek, Arabic, English…
Warm up your voice, because she will invite you to participate and give her the answer !
This unusual soprano guides you by telling you the history and anecdotes of artists who made the legend of Montmartre
Departing from the Abbesses, this unique singing tour takes you to the Sacré-Coeur via the famous  « I love you wall », the Martyrium St Denis's crypt, the St Jean de Montmartre church, the moulin de la galette, Dalida 's statue, the passe-muraille of Marcel Aymé, and of course the vineyards of Clos Montmartre …
Go in search of the most beautiful acoustics ! Experiment Montmartre differently through the emotion of her a capella voice and travel through the ears time and space ! Like urban poetry, In the tradition of street artists, dressed in her large colorful wings, this fairy character takes on the magical and changing appearance of butterfly or bird…
Veronica will perform for you, in front of you in a rare proximity with a opera singer. This unique approach to heritage is very human. It has been designed for all ages and is suitable for people with disabilities. Enchanted montmartre is inclusive so that everyone can reclaim the public space, day and night! the classical singer who preferred open spaces to opera houses Veronica Antonelli invites you to celebrate this year the tenth anniversary of the extraordinary visit, both sung and commented, of Montmartre.
«Montmartre Enchanted  » is the brand synonymous with quality It is one of the original concepts designed by Veronica Antonelli and Unesco labeled.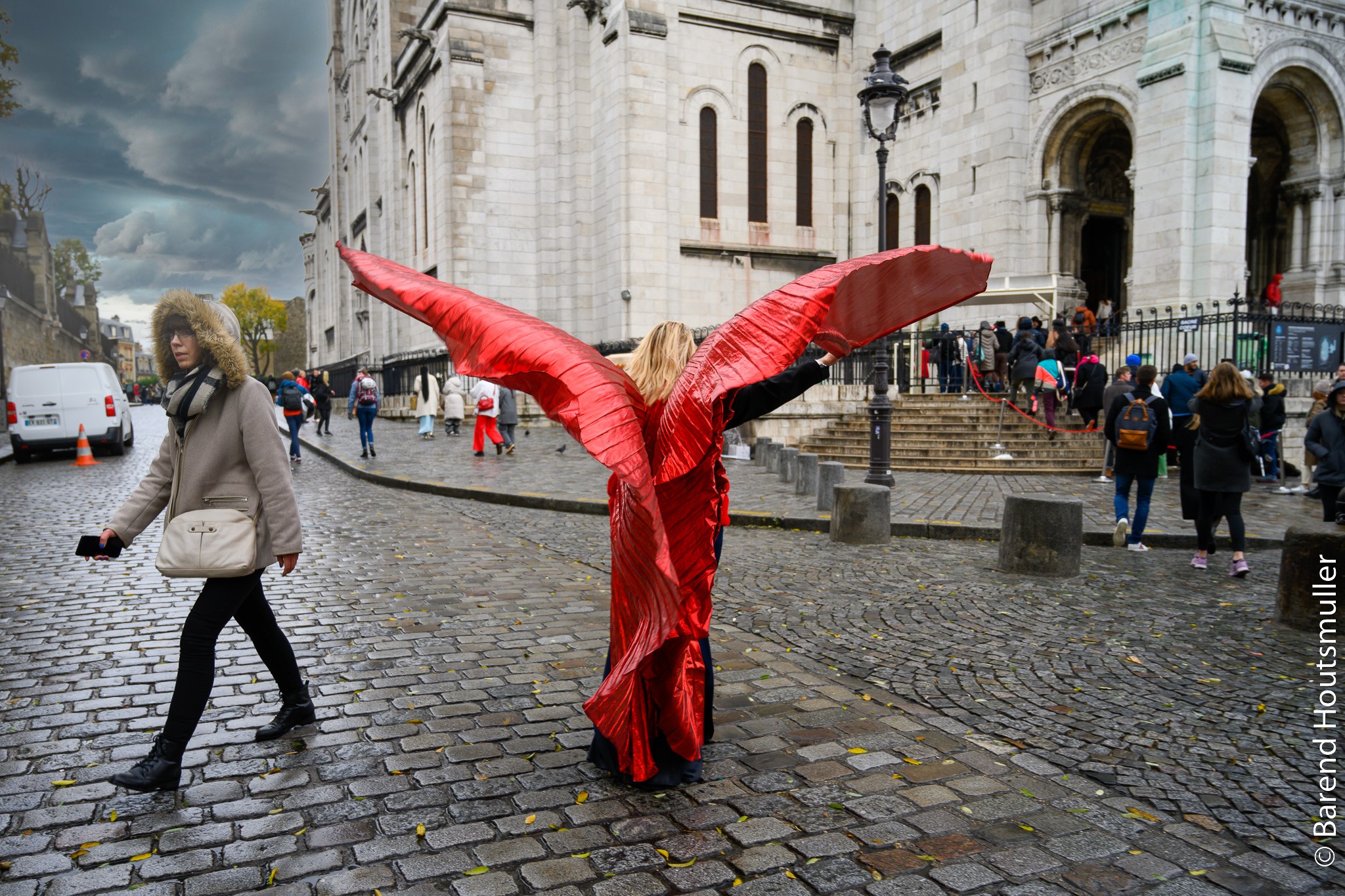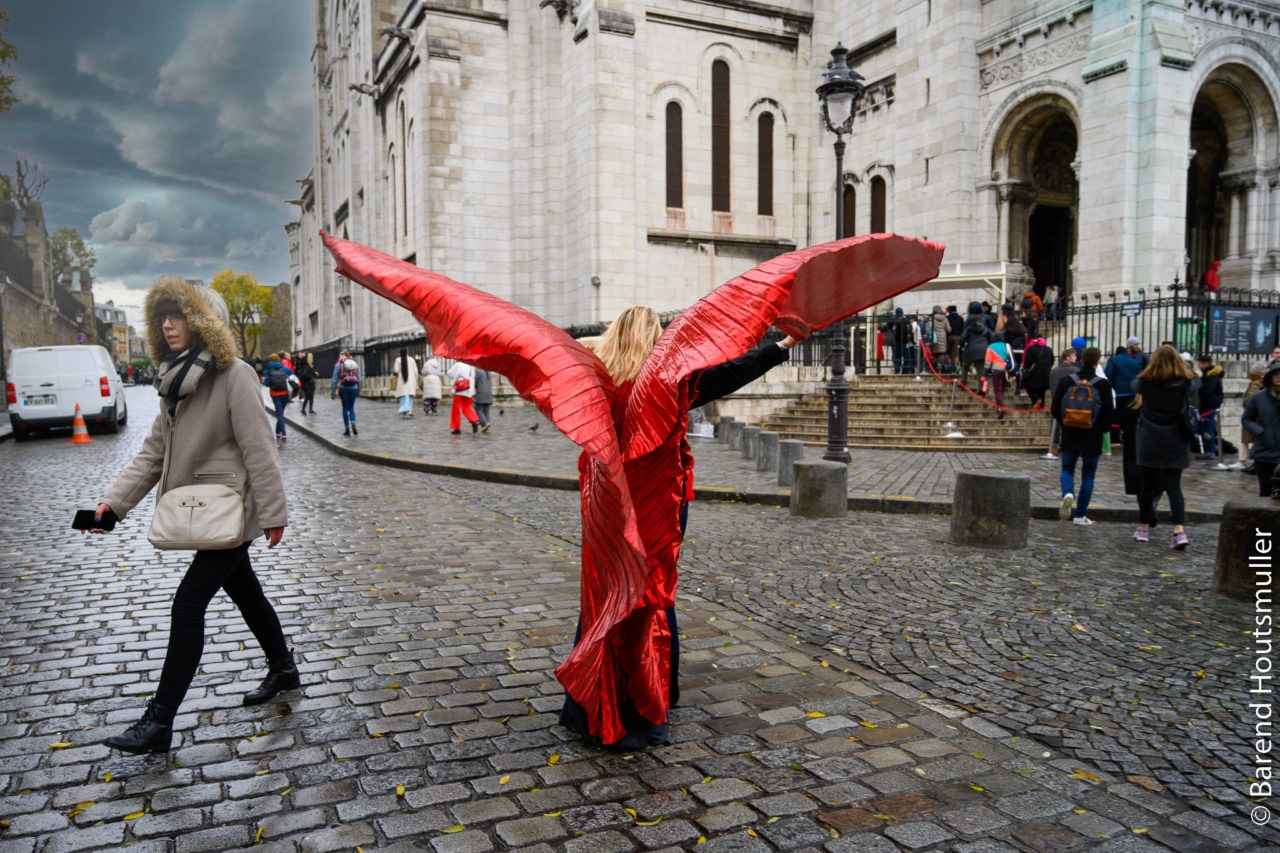 Publié le 26 janvier 2023 par Montmartre Enchanté
Montmartre Enchanté
Place des Abbesses
75018 Paris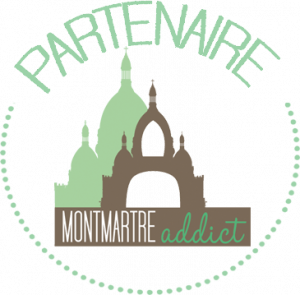 M° Abbesses
Ouvert aujourd'hui : 15:30 - 17:00
Lundi

Fermé

Mardi

15:30 - 17:00

Mercredi

Fermé

Jeudi

Fermé

Vendredi

15:30 - 17:00

Samedi

15:30 - 17:00

Dimanche

12:00 - 13:30

Montmartre Enchanté
Place des Abbesses 75018, Paris
M° Abbesses